This week we launched updates to ACF Theme Code (v.1.2.0) and Pro (v1.1.0).
Both versions includes a handy 'Quicklink' feature. We now add a 'code' link to the actions for each parent field, if you click this it'll smooth scroll you down to the relevant theme code block.
This is a small feature but ideal for really long field groups, checkout the gif below: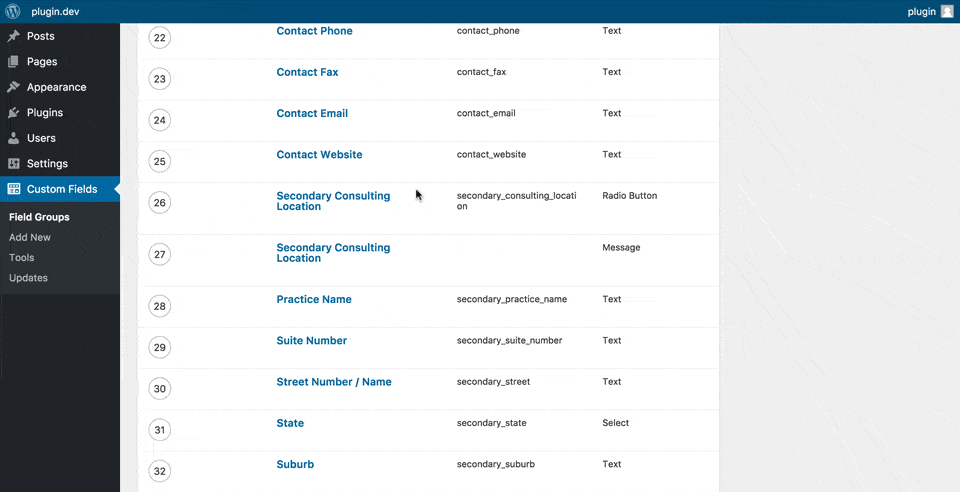 Thanks to @gahawkey for the feature suggestion.
If you have any feature suggestions please please get in touch!