Buy a Developer License
Unlimited sites
30% license renewal discount
Yearly, opt-in billing – cancel anytime
1 year of updates + premium support
30-day money-back guarantee!
Speed up development with generated code snippets for displaying your ACF field data.
With ACF Theme Code the code required to implement your custom fields is conveniently displayed in a Theme Code section right below the Field Group settings.
Features
Clipboard icons to easily copy code blocks into your theme.
Field names and variables are automatically updated.
Code generated is based on the official ACF documentation and includes escaping.
Support for field return types and single/multiple value options.
Great for offline ACF documentation.
Benefits
Think less, develop faster & save loads of time!
Maintain consistency in your ACF implementation code.
ACF Free, ACF Pro & 3rd party fields
Theme Code Pro generates code for all of these fields:
Text
Text Area
Number
Range
Email
URL
Password
Image
File
WYSIWYG
oEmbed
Select
Checkbox
Radio Button
Button Group
True / False
Link
Post Object
Page Link
Relationship
Taxonomy
User
Google Map
Date Picker
Date Time Picker
Color Picker
Group
Advanced support for ACF location rules
ACF Theme Code Pro can generate code for multiple location rules. This includes complex locations like Block, Options Page, Widget, Taxonomy, Comment, Attachment, Current User, and User Form.
Generate ACF blocks & options pages
ACF Theme Code Pro also includes a handy Location Registration Tool that generates all the code you need to create your own ACF Blocks and ACF Options Pages.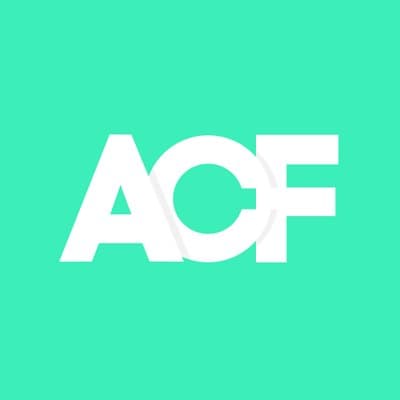 Work smarter, not harder! Great work on this ACF plugin!
Great products, great support (even before I purchased one of the tools). These guys know their stuff! Highly recommend.
This plugin has sped up my theme development time no end. So helpful to have the code generated for you even when you make edits.
ACF Theme Code Pro has proven to be a great asset for our development team. Last Rev builds custom websites for enterprise e-commerce, marketing, and tech companies so the content structure can vary tremendously. Theme Code Pro allows us to scale our team more efficiently as they're able to jump on new or existing projects and quickly pull an example from the plugin's output. We've also had wonderful experiences with their support team. They were courteous, quick to respond, and solved our account issues without the need for a lot of back and forth. We highly recommend this plugin for both new and experienced Wordpress developers!
Works best with:
Advanced Custom Fields Pro v5.8+
Advanced Custom Fields Free v5.8+
WordPress 5.4+ & PHP 7+
Try our FREE version:
Check out our
free version
on WordPress.org. It supports all the field types included in the free version of Advanced Custom Fields.
ACF Theme Code was created by Ben & Aaron, two WordPress developers based in Melbourne, Australia.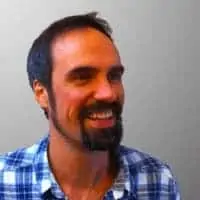 Ben Pearson
WordPress Theme & Plugin Dev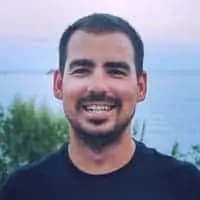 Aaron Rutley
Product Manager & WordPress Dev
Product news, tips, and other cool things we make.